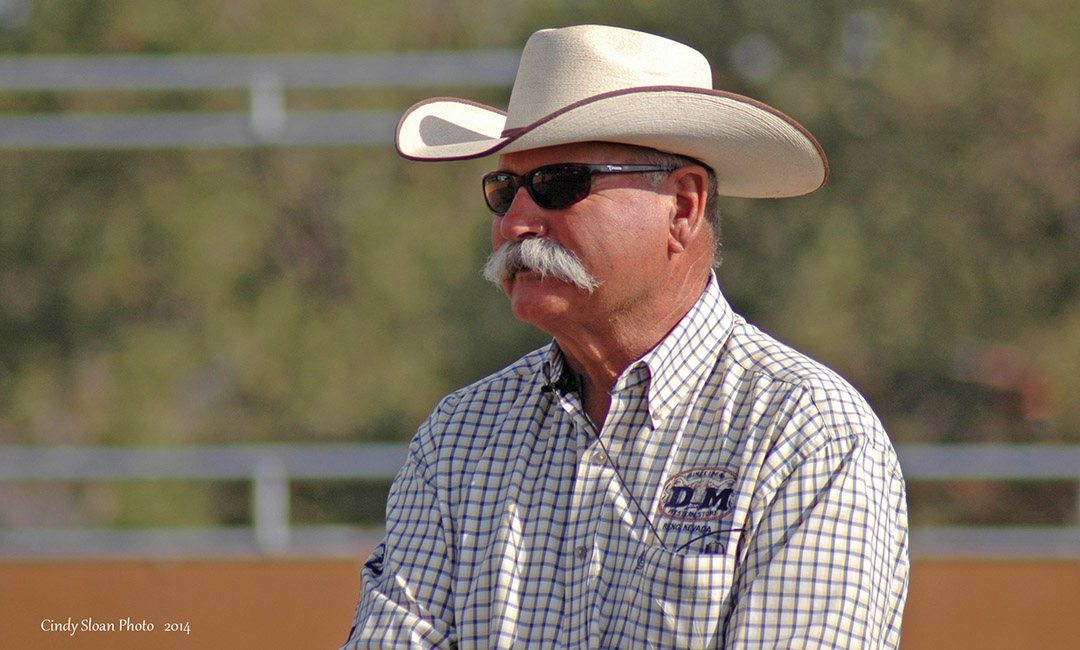 The California Vaquero Style can be traced to Mexico and California from the Iberian Peninsula by the Portuguese and Spanish Conquistadors. Mike began learning the Vaquero Tradition from his grandfather. Staying true to the traditions, Mike has spent more than fifty five years making a living from the back of a horse. His current public clinic offerings include Introduction to the Hackamore, Seeking Refinement, In Hand Work, Cattle Working Clinics and a Bridle Course.
Upcoming Clinics
Jul
28
Fri
Cattle Working Course

@ Teixeira Arena, Santa Maria CA
For Horses and Riders in all stages of development.
Topics covered:
• Starting horses on cattle
• Cutting from the herd
• Setting up the cut
• Using other cattle to help make the cut
• The psychological aspect of cattle as a prey animal
• Building confidence in horse and rider
•Cattle body language
DATE: July 28, 29 AND 30, 2017
LIMIT: 15 Riders
PRICE: $680 PER RIDER
AUDIT FEE: $50/ PER DAY
For more information contact Peter Adam at 805-310-3854 or peter@adambros.com