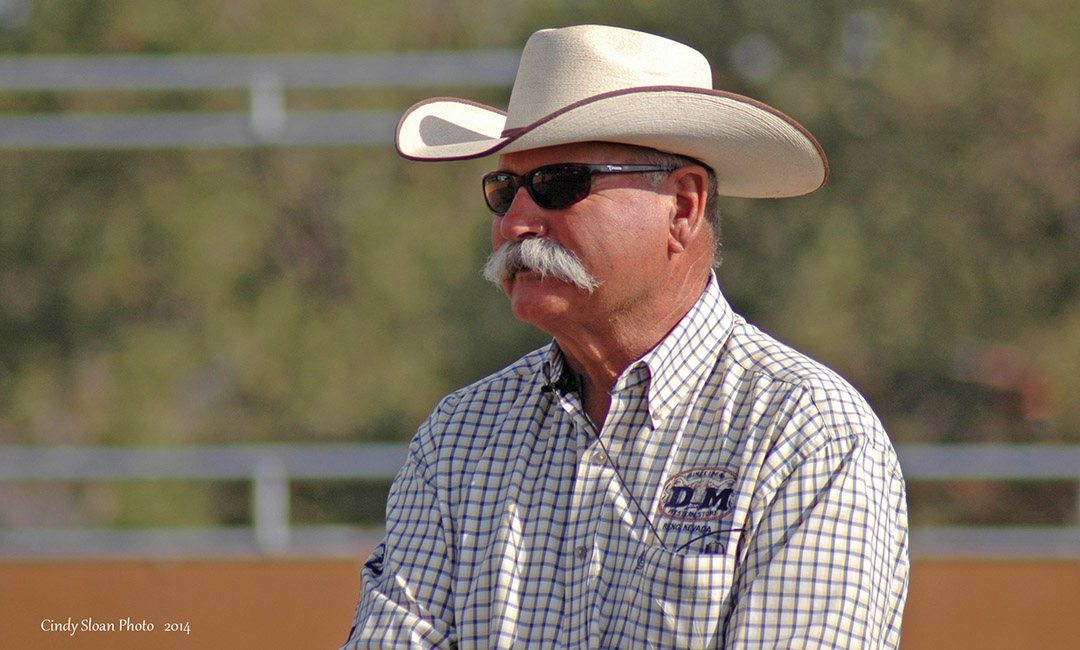 The California Vaquero Style can be traced to Mexico and California from the Iberian Peninsula by the Portuguese and Spanish Conquistadors. Mike began learning the Vaquero Tradition from his grandfather. Staying true to the traditions, Mike has spent more than fifty five years making a living from the back of a horse. His current public clinic offerings include Introduction to the Hackamore, Seeking Refinement, In Hand Work, Cattle Working Clinics and a Bridle Course.
Upcoming Clinics
Feb
23
Fri
Working your horse on The Flag and Cattle, Newberg Oregon

@ Starmeadow Ranch
Join us for this three day clinic that will teach proper techniques for working the flag, with progression to live cattle.  Emphasis will be on proper placement and execution of turns and stops and how to read cattle. Please contact clinic host for more information. 
Mar
6
Tue
Cattle Work: Preparing for Turn Out at Paiute Meadows Ranch, Nevada

@ Paiute Meadow Ranches
This clinic is offered in a variety of formats which include actual ranch or feed lot situations or any competitive discipline which utilizes cattle. Please contact the clinic host for additional information.
Mar
16
Fri
Cattle Work: Preparing for Turn out @ Paiute Meadows Ranch, Nevada

@ Cattle Work: Preparing for Turn Out
This two day session is offered  free of charge to any person who participated in the March 6-15 event. Additional ranch tasks will be completed working under the guidance of Roy Bridges.